Looking for a business partner? You are in right place!
Below 4 main pillars of JG Gastro activity.
TV Gastro
This is our YouTube channel where we advise, help and implement projects.
Take a look behind the scenes at JG Gastro!
Take a look behind the scenes at JG Gastro!
Client: LEWIATAN
"Moduły do hot dogów to świetne urządzenie, które generuje dodatkowe zyski dla sklepów"
Client: PKP
"Zaprojektowane i wykonane wózki przez JG Gastro pracują w prawie 40 pociągach. Są solidne i estetycznie wykonane"
Client: KARCHER
"JG Gastro zaprojektowało i wyposażyło naszą firmową kantynę, w której sprawnie wydajemy kilkadziesiąt posiłków dziennie"
Client: BP
"Firma JG Gastro dostarczyła sprzęt do ponad 40 stacji w Polsce. Wszystko było na czas. Bez zarzutu"
Client: WROCŁAW AIRPORT
"Doświadczenie firmy JG Gastro wpływa pozytywnie na współpracę a jakość i efektywność waszych produktów jest bezkonkurencyjna"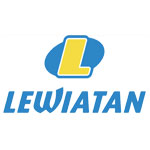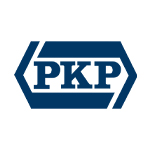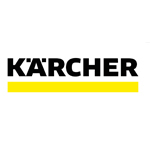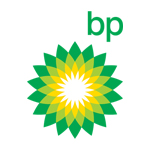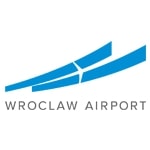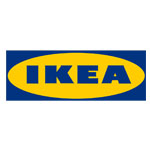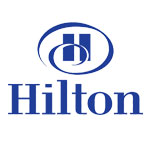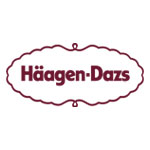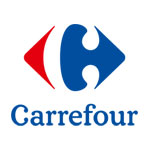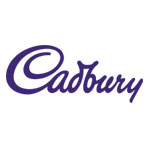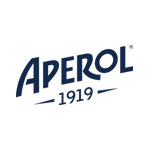 We send our products to over 50 countries in the world
A reliable product, a good design, a trustworthy business partner - JG Gastro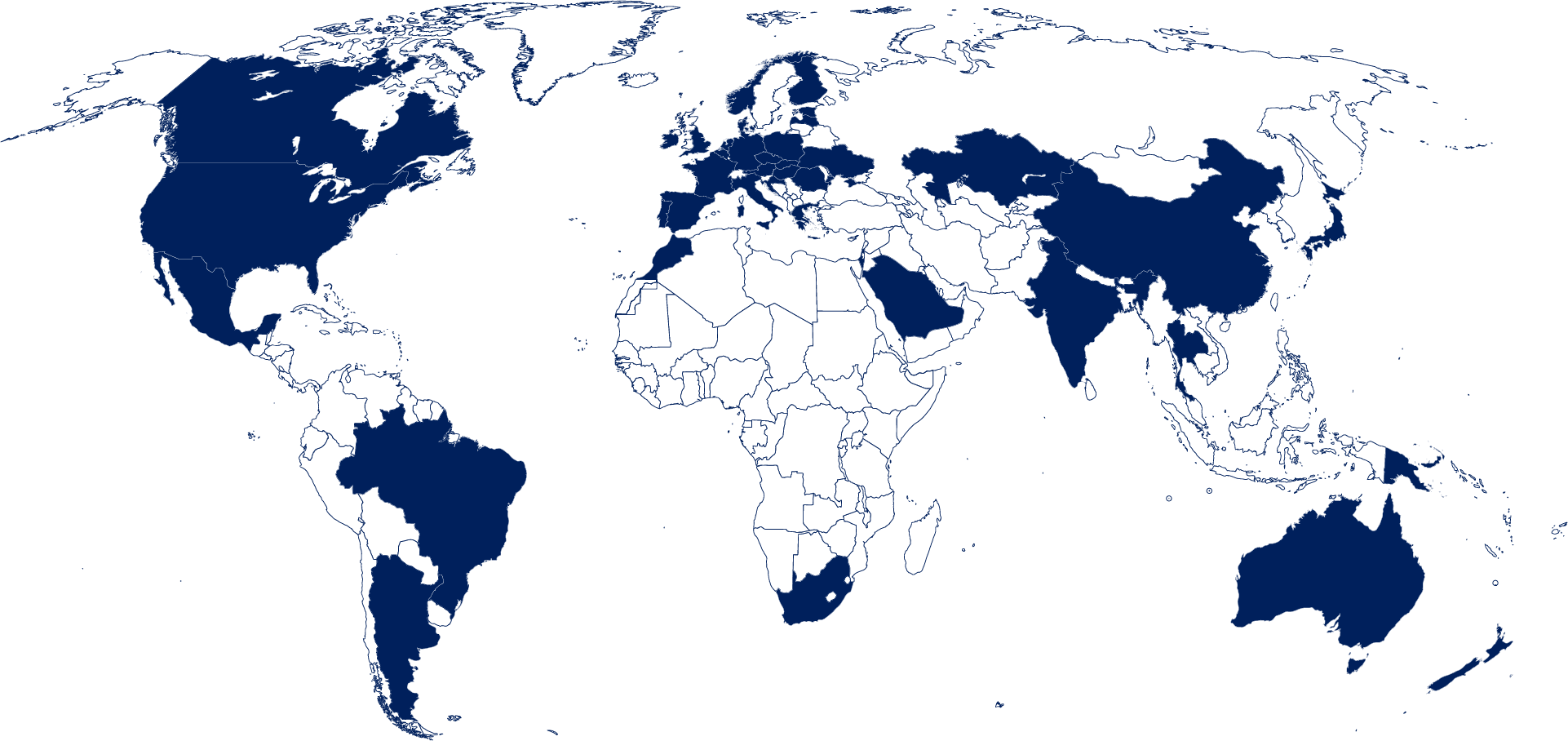 Stay up to date with the latest news
Subscribe to our Newsletter - you will get full access to news, new products and opportunities. There are 2 easy steps - give us your email and click subscribe