6 gastro bikes,
2 design options
hundreds of colour variations
The most versatile sales stand on the market.
Work wherever you need to
2 types of carts in two size variants
hundreds of colour variations
2 standard Piaggio models
which you can adapt
to your needs
5 proven business solutions
See what we have for you
4 equipped versions that can be adapted to your needs
10 ice cream machines at affordable prices,
return on investment in as soon as 1 month.
A ready-made concept that earns money.
Place it at a station or a shop
4 lines of coffee modules
in 4 finishes.
Individual accessories
A complete range of bar furniture to help you plan your space
A perfect solution for product presentation
at the airport or in your shop.
Check it!
4 different sizes,
hundreds of applications
Unique product presentation and attraction of the interior.
Make impression on your guests
and cook in front of them!
Choose from two sizes and adapt them
to your needs!
Do you have
any questions?
Contact us.
We are at your disposal.
Producing our gastronomic bikes, we use the highest quality materials so our products are of the best quality, failure-free, and completed in every detail. We are not afraid of new challenges! If you have your own sales concept, don't hesitate to contact us! We will make it for you!
We use the highest quality stainless steel which does not corrode during operation. Moreover, we use laser cutting which guarantees production repeatability as well as absolute accuracy.
Our gastronomic bikes won the highest prize during International Food Service Trade Fair twice. Our bikes are certified by the National Hygiene Institute so they are approved for contact with food. They also obtained an approval of most of chiefs architects of the city.
Take a look behind the scenes at JG Gastro!
On our Instagram you will find more than just inspiration.
Customer: LEWIATAN
"Hot dog modules are a great device that generates additional profits for stores."
Customer: PKP
"The carts designed and manufactured by JG Gastro work in almost 40 trains. They are solid and aesthetically made."
Customer: KARCHER
"JG Gastro designed and equipped our company canteen, where we efficiently serve several dozen meals a day."
Customer: BP
"JG Gastro has delivered equipment to over 40 stations in Poland. Everything was on time and flawless."
Client: WROCŁAW AIRPORT
"JG Gastro's experience has a positive influence on cooperation, and the quality and efficiency of your products is unrivalled."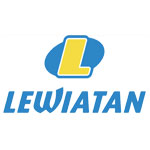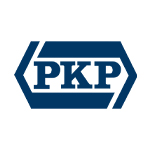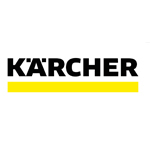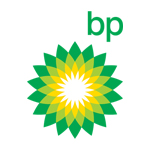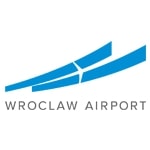 We send our products to over 50 countries in the world
A reliable product, a good design, a trustworthy business partner - JG Gastro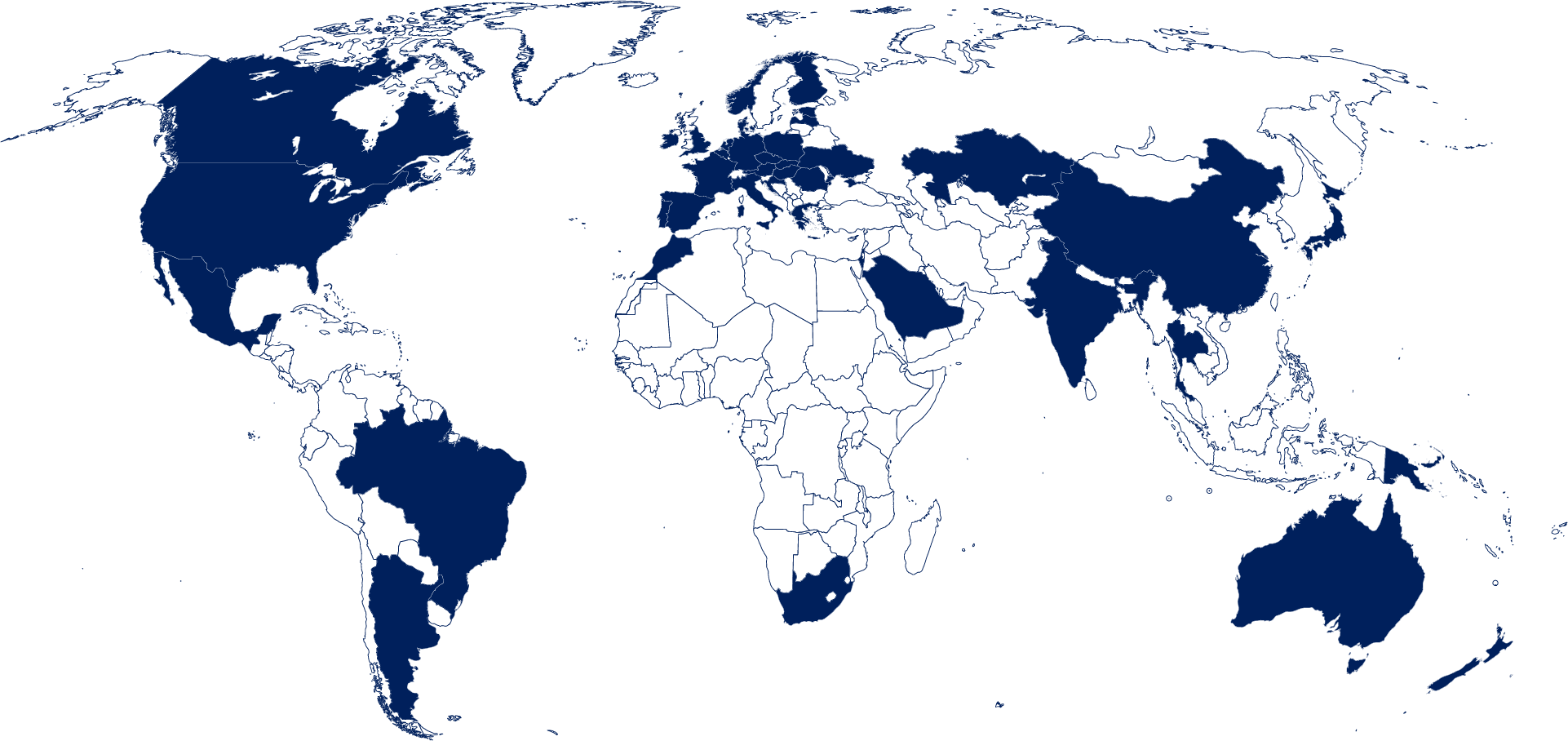 Stay up to date with the latest news
Subscribe to our Newsletter - you will get full access to news, new products and opportunities. There are 2 easy steps - give us your email and click subscribe