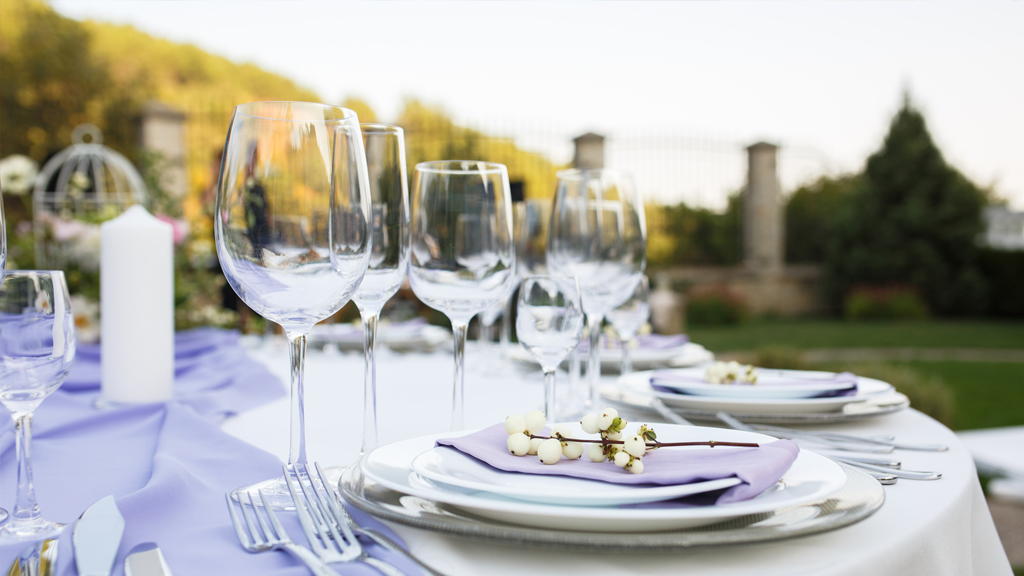 Why choose us?
In order to meet the expectations of our Customers, we have created a profesionally stocked catering rental service.
For who?
Our offer it's addressed to the organizers of large events, companies, state authorities, restaurants, hotels, schools, as well to persons who want to organize a private party. We also offer assistance in completing all the equipment needed to organize a party for a given number of people.
Products
We based on professional equipment brands. Our offer includes tables, chairs, kitchen equipment and accessories, cutlery, plates, linens and much more. If you have not found the products you need in our offer - please contact us. It is possible that we will buy it especially for you.
Cleanliness
Our equipment is washed and steamed in the most modern dishwashers available on the market, equipped with water filtration systems, which guarantees the cleanliness and hygiene of the supplies equipment.
Delivery
We will deliver equipment on time, to the address in appropriate containers, which facilitate transportation, protect against bruises and facilitate cleaning.
BAR
Blender RIO Hamilton Beach
Każdy profesjonalny barman doceni jego niezawodną jakość wykonania oraz precyzję blendowania; obroty 20 000/min.; wymiary (mm): 165x203x406 h; zasilanie (V): 230; moc (kW): 0,45; pojemność (l): 1,25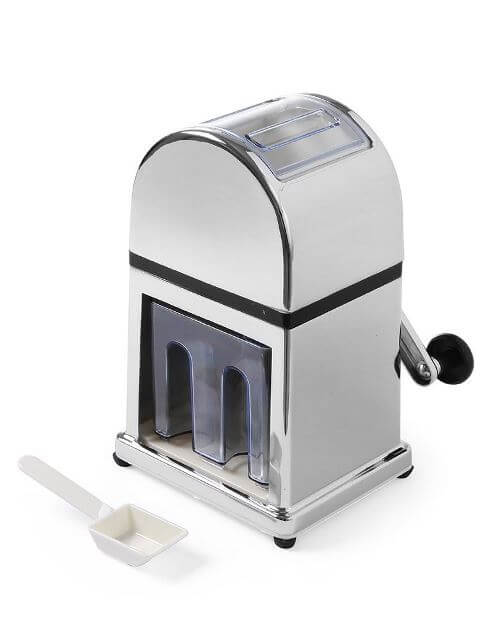 Lodówka 160 l
Kod produktu FKvesf 1805 W
Wydajny system chłodzenia; wymiary (mm): 600x600x850 h; zasilanie (V): 230; moc (kW): 0,12; pojemność (l): 160; temperatura (°C): 1-15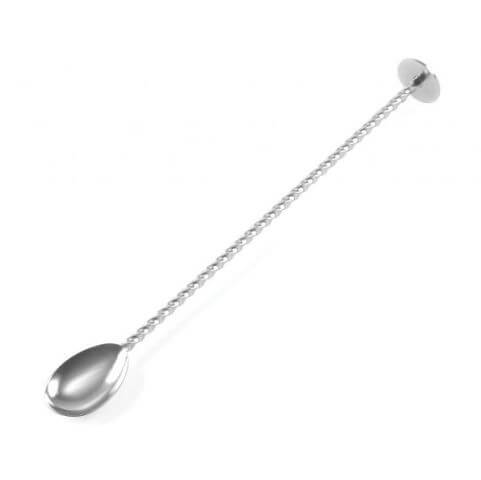 Łyżka barmańska
Stal nierdzewna; wymiary (mm): 27x27x266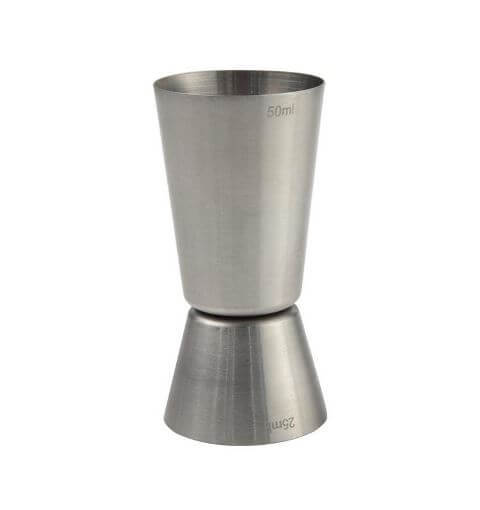 Miara barmańska
Miarka barmańska dwustronna; pojemność (l): 0,025 oraz 0,05
Moździerz barmański
Moździerz wykonana ze stali nierdzewnej do ucierania i ugniatania składników do drinków; wymiary (mm): 34x34x207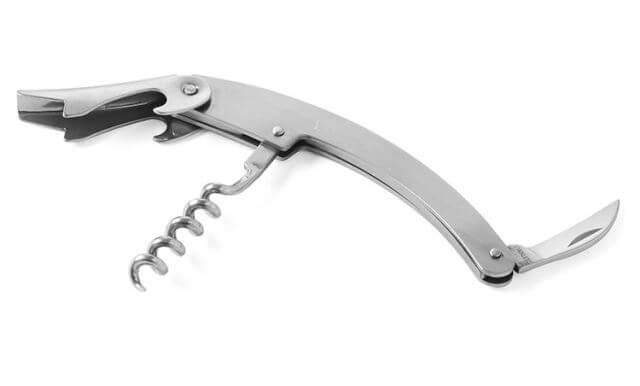 Otwieracz
Klasyczny 3-funkcyjny otwieracz wykonany ze stali nierdzewnej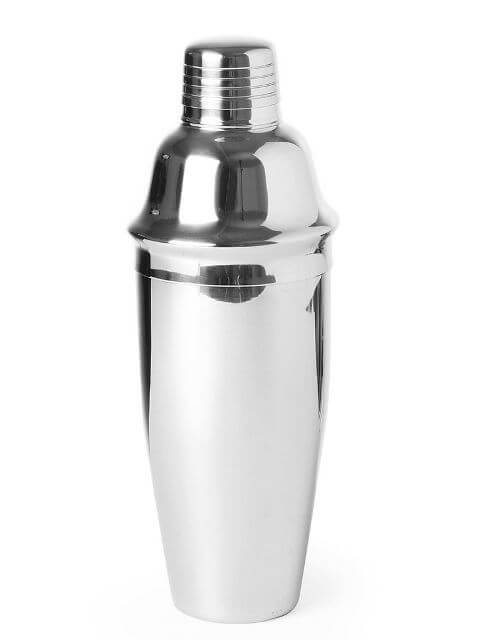 Shaker 0,75 l
Profesjonalny 3 częściowy shaker do koktajli i drinków wykonany ze stali nierdzewnej; wymiary (mm): 160x140x270 h; pojemność (l): 0,75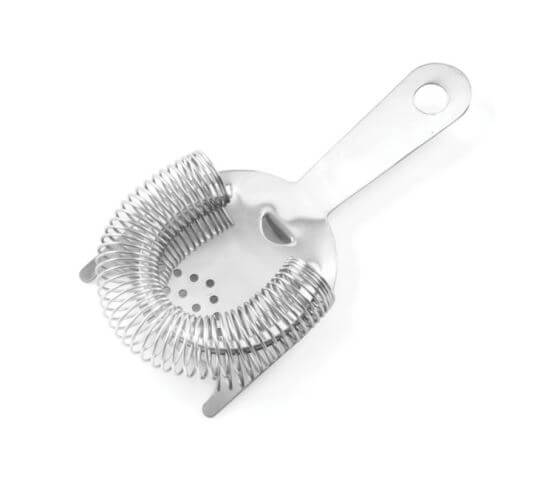 Sito barmańskie
Sito barmańskie wykonane ze stali nierdzewnej; wymiary (mm): 82x28x165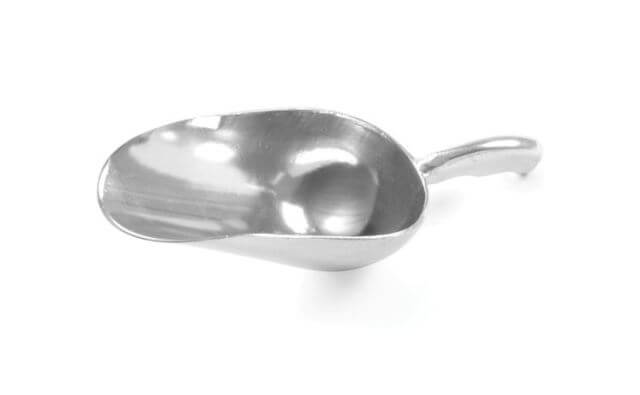 Szufelka barmańska
Aluminium; wymiary (mm): 78x48x2015
Wyciskarka
Profesjonalna wyciskarka do cytrusów; w zestawie 3 nakładki do wyciskania małych i dużych owoców cytrusowych oraz sitko wykonane z tworzywa ABS; obroty 1500/min.; wymiary (mm): 300x200x350 h; zasilanie (V): 230; moc (kW): 0,18
Take a closer look at the offer and have it always at hand.
If you have additional questions or concerns, please keep in mind that we are always at your disposal.
Take a look behind the scenes at JG Gastro!
Take a look behind the scenes at JG Gastro!
Customer: LEWIATAN
"Hot dog modules are a great device that generates additional profits for stores."
Customer: PKP
"The carts designed and manufactured by JG Gastro work in almost 40 trains. They are solid and aesthetically made."
Customer: KARCHER
"JG Gastro designed and equipped our company canteen, where we efficiently serve several dozen meals a day."
Customer: BP
"JG Gastro has delivered equipment to over 40 stations in Poland. Everything was on time and flawless."
Customer: WROCŁAW AIRPORT
"JG Gastro's experience has a positive influence on cooperation, and the quality and efficiency of your products is unrivalled."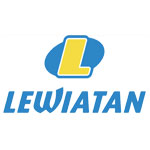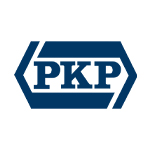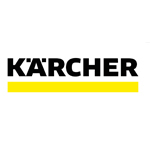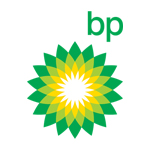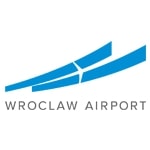 We send our products to over 50 countries in the world
A reliable product, a good design, a trustworthy business partner - JG Gastro